As South Africa's number one destination for all things cannabis related we've been watching what grow gear ya'll been buying!
We're pretty proud of all the major brands and equipment we've been able to bring from overseas to our shop on Kloof Street! As well as all the innovative products we've designed ourselves!
Right now we're going to list our top five selling items on our site, and we'll be counting down to the number one spot! So, let's start this list!
Number Five: Humidity Control!
Boveda's 62% Humidity Control sachets are one of the hottest items for any South African grower.
Ideal for storing and curing your cannabis crop after being harvested it's the unique technology that sets this humidity control apart from the rest.
Offering a full cannabis terpene shield Boveda can help your bud retain more of its flavours, profiles, and THC effectiveness! Everything that makes your marijuana the amazing stuff you love!
The Boveda guarantees a stable two humidity control – so – you won't end up with a dry flower or one that's full of mould.
It can retain your cannabis in a perfect condition from 2-6 months, and in some cases a year.
We're not surprised that so many of you have ordered this product again, and again!
Onwards!
Number Four: Zootly Fabric Growing Pots!
Our fabric growing pots are a firm growers must have! Ranging from 5l – 40l the Zootly Fabric Growing Pot is the air-pruning, easy drainage, and reusable potting solution for every garden.
There's so many benefits of using a fabric pot. But honestly, we believe that the proof is using one.
Many of our growers swear by them and won't go back to the usual ceramic pot anytime soon.
The next product tells a story about the South African cannabis market as a whole…
Number Three: Zootly's Nest!
Zootly's Nest is the all-in-one grow kit that every South African can buy to get into the best first-time harvest ever! After all, being able to grow your own legally is still a recent development.
Inside Zootly's Nest is:
It really comes with all the grow gear you could possibly need!
We'd recommend pairing this all-in-one growing kit with a President Seeds.
But what else is on the list of the top selling cannabis gear in South Africa?
Number Two: Jiffy Pellets
The humble jiffy pellet. A true winner with all South African growers. Used by marijuana growers from across the globe these coco-peat discs of magic are perfect for seeds and cuttings.
These are one of the cheapest products on our website, but that doesn't matter here – THEY ARE WORTH EVERY ONE OF THEIR 200 CENTS!
If you're not sure if you should splash out on like a hundred of these little babies there are loads of advantages. These include:
Easy to use;
No need for a pot;
Easy to replant and move when rooted;
Better germination rates;
Better survival for the roots when established;
Netting keeps the coco-peat from falling into hydroponic systems;
And no plastic used.
So, what's in the top spot?
Drum roll please!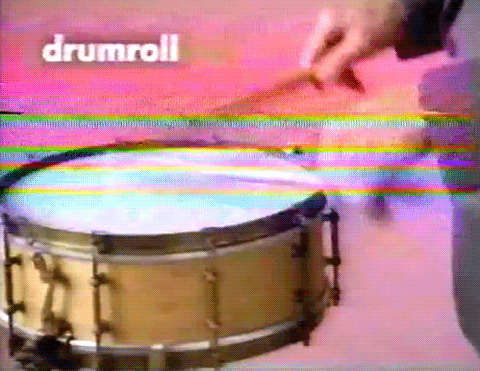 Number One: Zoot Rolls Rolling Papers!
Right! So the best selling product for Zootly's 2020 year was our rolling papers!
Let's ask our own Toking T more about these papers!
If you're not able to watch the video, just know that these packs include perforated filter papers, are finished with a natural hump gum lining, and are unbleached king sized.
What this list of statements means is that these papers are natural and promise a better smoke when enjoying your latest cannabis stash.
And like that, we're done!
Till next year!
Words By: Andrew Macfarlane, writer, gardener, and purchaser of the Zootly Fabric Pot and Zootly's Nest!
z00tly Says: "I feel like the most popular selling product during 2020 would have been our winning service? Anyway! I've burnt through like a 101 Zoot Rolls Rolling Paper packs!"