While it has been a strange summer to say the least – the grow season is nearly coming to an end! And we think you should get a Zootly's Nest – RIGHT NOW!
Like we don't care what you're doing – STOP IT – and order yourself a Zootly's Nest, now!
Sure, this might come as our last ditch, massive sales push! But honestly, you need to hurry up if you want to harvest the dankest bud for the colder months of the year in South Africa!
Here's why getting the Zootly's nest is the best way to make sure you grow the dankest bud, this late in the season.
It comes with everything!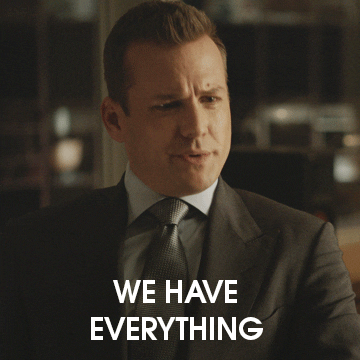 Yep, this all-in-one grow kit has everything you could possibly need to grow your cannabis.
Rather than missing out on a certain something, which means revisiting the grow shop, you can take it home, unwrap, and mix together the elements, and start!
We're especially pleased that the team included the Jiffy Pot for sprouting the seed. With the Jiffy pot you don't need to repot your seedling, which, if you're growing a autoflowering strain, is key.
Autoflowering seeds don't like to be repotted as their life cycle is short and they don't handle stress very well.
When the seedling is ready, you'll also be ready with the 10l fabric pot, organic soil, Alfalfa meal, insect frass, powder fertiliser, and rooibos mulch.
But what are all these things? Well, we're excited you asked! Let's start with that Alfalfa meal, as we're certain you know what fabric pots and organic soil are!
What is Alfalfa meal?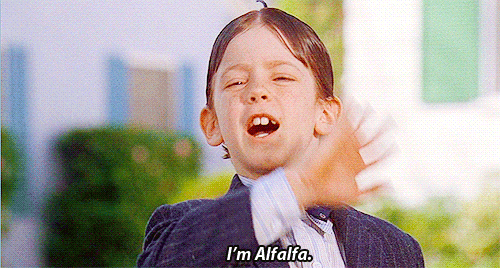 Right, the first important ingredient in this all-in-one grow kit is Alfalfa meal, but what does it do?
When you're tight on time this stuff will help your plant bloom quicker, giving your plant juicy buds. It also adds structure to the soil (important) and improves moisture retention. AND it helps feed the micro-organisms!
Yes! There's still more! Many horticulturalists love the fact it contains Triacontanol, which is a natural growth hormone.
So, get ready to be a parent to "swoll" plant. Get them natural growth hormones!

Now let's get onto that Insect frass!
What is Insect Frass?
I know, you want this to be a sassy, frassy, insect… but it's not. Actually it is the excrement and exoskeletons of insects, which are actually a great natural fertiliser… Isn't nature wonderful.
Then there's also the fact that it also contains:
beneficial bateria;
fungi;
protozoa;
macro- and micro- nutrients;
as well as being a good pest deterrent.
Not surprised by the last positive attribute! I mean no one wants to walk over the corpses of their own species… Kind of like the shot in the Terminator…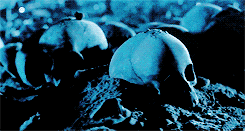 Last thing about the Insect Frass is that it contains Chitin. Chitin helps boost the plant's immune system and increases bud yields.
What else is included in this kit?
Zootly's Nest comes with Rooibos!

While this isn't the tea, it is the rooibos mulch, which is also great for plants! And as mulch does, it stops evaporation of water from the top soil.
It also a deterrent for snails and unwanted weeds. I mean, you only want the weed-weed, right?
And just like that we've covered the impressive things in this all in one kit.
If you want more information – YOU WILL NEED TO BUY IT! As each kit comes with a beginner's grow guide.
SO, anyone can grow their own supply in the short summer grow season!
Words by: Andrew Macfarlane, writer, gardener, and owner of his own Zootly's Nest!
z00tly says: Right, so this isn't my real nest, it's just a name we gave the product. No, you're not buying an owl's home… Gosh!
Zootly's Nest comes with a Full Video Grow Guide!
That's right! The Zootly's Nest comes with a Full Video Grow Guide so that you know exactly what to do throughout all stages of your grow.