Recently, we've spoken to Biltong and Budz about their business and how they established themselves. Now we've decided to ask more questions about cannabis seeds.
Directing these questions directly to the big man, Paul, he graciously took the time to answers some FAQs!
Let's get into it!
What should you look out for when looking at a seed?
It's a tough one, As it really depends how deep you're willing to invest as a grower.
Then when it comes to investigating the product, some people have rituals and inspections and do things that I'd consider overkill.
Unless I am doing stress or germination tests for work on certain breeders or strains, generally speaking our team just makes sure the seed is hard and its shell is complete – as well as not peeling.
Also, the seeds in the pack should all be consistent with each other.
Because I always put my seeds directly into whatever medium I am using – be it hydroponic or organic, I make sure not to fuss over them.
What is your favourite strain and who's genetics are your favourites
Durban Poison and Blue Dream are my all time go to strains.
I also enjoy growing Blimburn Genetics, Dutch Passion and Barney's. At the moment I am loving the 420 Fastbud Auto's.
Recently, I started growing American genetics and am looking forward to hitting those High THC Strains that are coming out of the USA.
What is your favourite method of Germination?
Currently, I don't soak or do anything else with the seeds, other than remove them from the package, and put them 1,5 cm's under a watered layer of medium – and let nature do its thing.
So, I just place the seed straight into to soil or growing medium – always. Also, I've never done it any other way…
Top three FAQ?
Theses are our top FAQs
Do you stock Cheese? (Yes they do!)
What strain is this from looking at a picture of bud? (Hard to tell. Give us time.)
Indica or Sativa? (This can vary and has been written about before)
What are your plans for the future in the industry?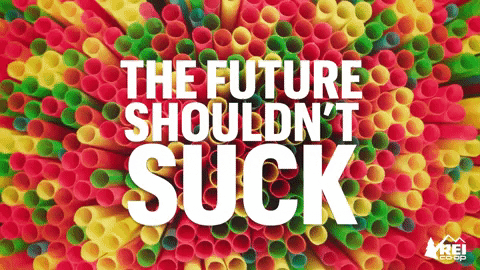 We want to be able to bring the best genetics from the US and EU and make them available to everyone.
But, make sure that you follow us on Facebook, Instagram, and our website for updates. And watch this space…