World War 3 is the Zootly's Cannabis Cup winner, and is now it is being reviewed by Toking T, or Tylor, which is just a sign you should get your hands on President Seed's World War 3 strain.
You can read her review below, or, like, scroll further down and watch the video, if you're, like, not mad about reading words! I mean! Words!
Here's Toking T's review!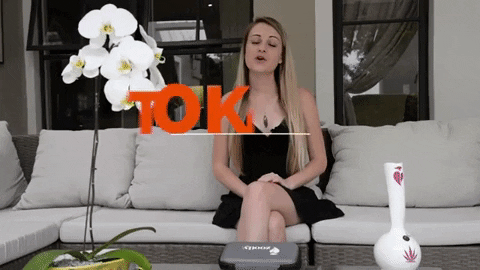 "What's up Cana-Fam Toking T here!"
So, today I'm going to be reviewing another President Seeds strain. We're going to be looking at World War 3!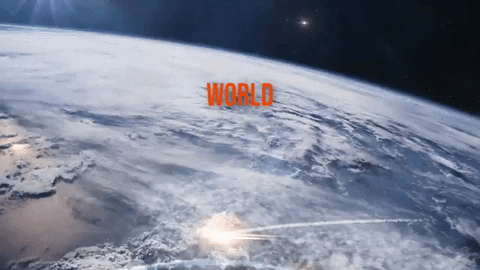 This is a combination of Trump's Cookie Jar and Gorilla Kim, giving it a sixty percent Indica to forty percent Sativa split. So, I'm really-really keen to try this one out. Let's give it a taste.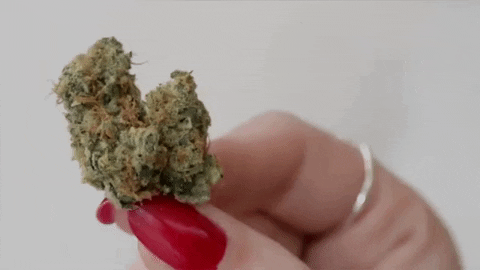 I've taken her out the jar and I can already smell fruit, earthy tones coming. As you guys can see she's also nice and frosty.

Pretty impressed so far.
Let's get down to smoking her!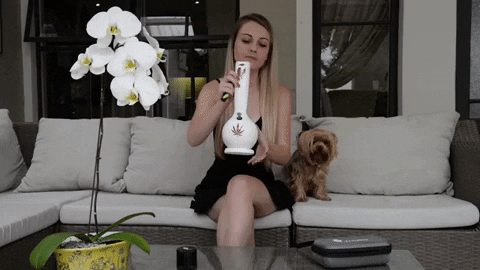 That was a dank bong. Flavour profiles I got were fruity, sweet flavours, it was a little bit of an earthy taste on the exhale, but overall great smoke.
Definitely a nice high THC content.
Ok, so I'm also just gonna quickly smoke this strain through a nice little spliff.
I'm really tasting the sweet, fruity tones of this bud right now, the joint's really bringing through that super smooth, really-really, pleasant smoke.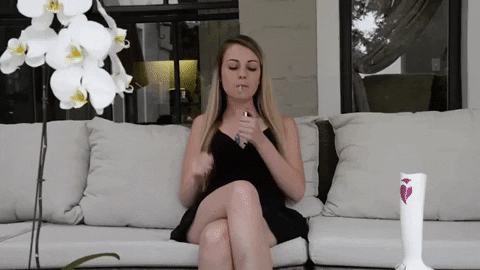 Another awesome thing about this bud is that it's really easy to grow for beginner growers. She has a large yield, so as long as you treat her right she'll treat you right.
The cross between the two strains are… it's awesome… like…
Gorilla Kim and Trump's Cookie Jar, they're both awesome strains so just the combination.
It's produced a really-really nice strain so, overall I would definitely recommend this.
Until next time guys.
Watch her review video below!