If you were wondering where's Zootly's CBD Lollipop range? Well, we've answered your question! Yes we officially stock candy and bongs!
So, to mark this occasion we've going to talk about our candy and bongs!
Zootly CBD Lollipops 10mg!
Yes, our cannabis candies are infused with 10mg of full-spectrum CBD. And because we know you're not into feeling guilty so these are sugar-free!
Even I can join in enjoying these yummy candies! As a type one diabetic xylitol is perfectly fine.

Andrew Macfarlane, Type One Diabetic
Then the powers that be decided to go wild and offer four flavours! Like, madness!
The first flavour is Strawberries! We felt that this was an obvious choice. After all, what's better on a sunny day than enjoying strawberries!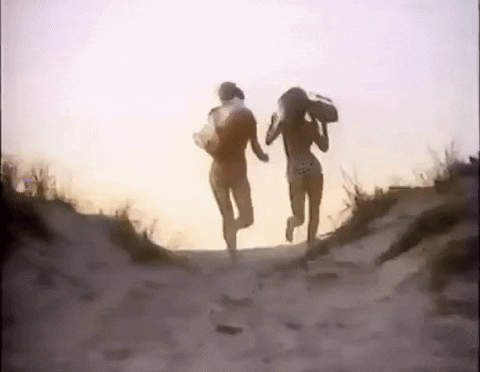 After sticking to the usual lollipops names the team went wild! The next flavour is Cherry Kush!
Our team spends many hours researching the best cannabis strains and were like,
We like Kush… So, this cherry flavour is KUSH!
After the team went cray-cray they tried the next flavour's name was Cream Dream. Sure… Cream Dream… Anyway!
If you're looking for a yummy dessert snack this is it!
Then, the Humbug Haze which is minty fresh! Perfect for those looking to freshen up and chill out.
And the last flavour is the Tutti Fruity Zkittles! Which is the "general fruit" flavours. So, citrus flavours are guaranteed.
But what bongs should you be hitting with certain flavour lollis!
Zootly Bongs!
With our latest range of glass bongs and rigs we got some of South Africa's best designers to create some epic artwork.
Thus we'd say if you're lighting up our new Zootly Glass Bong that a Humbug Haze would be the best lollipop.
The combo of fresh designs and minty lollipop is a match made in cannabis heaven. And if there's one specific design it has to be the Zootly Glass Beaker – Waves!
Then for the Zootly Glass Rig – we're feeling a fruity weirdness! So, Tutti Fruity Zkittles lollipop. Because this rig is other worldly.
Then for Cherry Kush you'll want to enjoy a good Kush hit in your Zootly Ceramic Bong!
Strawberries and Cream Dream is definitely a sucker to enjoy with our Zootly Glass Beaker – Safari, as there's nothing more dreamy than going on an amazing safari while buzzed.
And finally, strawberries go with all things… we think… But anyway! If you're just trying to chill with Zootly Glass Beaker – Tribal Bong you can enjoy some strawberry flavoured CBD lollipops!
And just like that you're well on your way to having like the best session with our bongs and candies!
Words by: Andrew Macfarlane, writer, gardener, and type one diabetic (no not person with diabetes)
Zootly says: "Would it be wrong of me to just jam them all in my mouth at once? What flavour would I be enjoying?"