It's the battle of local urban hubs, Johannesburg Vs Cape Town. A tale as old as the uncle in the furniture business's theme song.
For those of you who've been monitoring the comparison war, you'll know that there's a constant battle for:
Who are the better drivers, which city has the most expensive properties, and most importantly, which has the worst traffic?

A generic listicle available anywhere on the web.
Yes, the inhabitants of both metros are constantly vying to one-up each other. Even when it comes to claiming the worst title? It confuses me/us/the whole Zootly crew.
So, is there any difference between Joburger and Capetonian stoners. Well, we're going to list them for you!
Flashiness!
We all know that Capetonians aren't as flashy as their northern counterparts. Or to be frank, they're paid less and are happy to live in "cheap" flats.
Yes, Joburgers are all about that "bling-bling", and why shouldn't they have access to all the swag? They work all day only to welcome the sunset over a mine dump…
Jesus, writer, who hit you as child…

General reader of this article.
But what does this have to do with cannabis? Yes!

Capetonians will generally go with the cheaper, but grungier option. So, they'll normally have a Zoot Grinder on their table, the 2-piece.
The GP number-plater will most likely want the OTTO Mill & Fill Automatic grinder. Why get your hands sticky when you can have a machine do it.
Who's friendlier? Johannesburg or Cape Town?
Joburgers, it's a given that people who grew up in Johannesburg are friendlier.
While enjoying some cannabis around the braai, you'd be forgiven for saying that so quickly, it's just true.
Now, what does this mean for cannabis fans? In Cape Town, you might be able to share a joint, but that's it.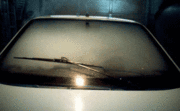 It's just you, in a car, overlooking a random parking lot.
No one will invite you back to their place, and don't even expect someone to give you their last rolling paper.
But in Johannesburg, you'll be invited into their home, they'll pour you a drink, might even discuss emotional problems.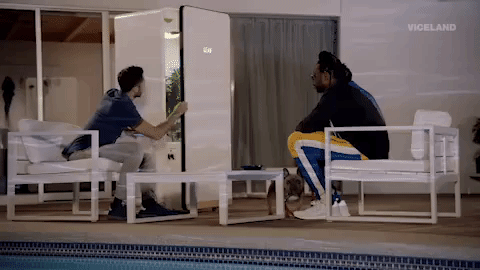 For a Capetonian, being subjected to a random conversation is the worst.
Johannesburg is all about the home game.
As mentioned above, Joburgers like to host friends – or anyone really – at their place. If you are enjoying a session in Egoli, you're more likely to encounter a stylish piece for the home.

We're thinking something like the Silver Surfer Vape – Vaporizer, which is a desktop vaporizer. This makes it perfect for sessions in the living room or in the braai area.
And because Johannesburgers have more money to spend, home is an awesome place to be. Also, what are you going to be looking at anyway at Zoo Lake?
Cape Town is all about getting out.
Everything in a Capetonian's life is about getting out into nature.

That's because there's a mountain in the middle of the city, and where most cities would build spacious suburbs, there are beaches.
Basically you just need to walk out your front door, pick a direction, walk for a few minutes and you'll hit a bit of the great outdoors.
All of this glorious nature has turned the Cape stoners into nomads and they will most likely have a traveling marijuana kit. Like our Vapium Lite Vape Kit!
Chilled Cannabis questions and timings
In Cape Town, cannabis fans are also likely to be fanatics of some other cool trends…
Yes, they're most likely going to be a vegetarian of some kind.

This is Andrew's opinion – not Zootly.
What does this have to do with marijuana?
Well, in the Mother City, everything needs to be freshly grown, using on the most environmentally responsible pest reduction strategies.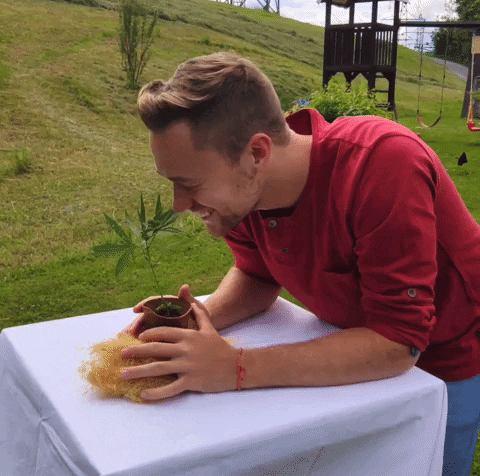 So, if you are smoking in the Cape, expect everyone to interrogate where your stash came from. And honestly, they should be!
After all, it's illegal to enjoy someone else's crop.
And it should be mentioned that if you're not gardening organic, you're a monster!

Another of Andrew's opinions – as he is a beekeeper!
On the other hand, Joburgers aren't as invested in the organic lifestyle. Which means Gautengers will want their supply now!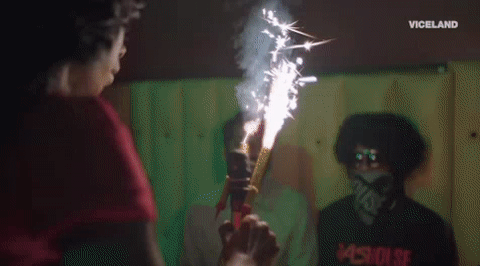 We'd suggest ensuring you can grow some herb 365 days a year, which means investing in some lights. And yes, Zootly delivers to every corner of South Africa – even to Durban!
Zootly also stocks the Margaret Robert's organic fungicides and pesticides.
Cannabis conclusion
To be honest, South African cannabis fans are the best no matter where they come from!
Then again, we feel like we should make a poll? Because that's what certain online news hubs would do.
Words by: Andrew Macfarlane, writer, keen gardener, and beekeeper.
z00tly says: "If I had to share some differences between the inhabitants of the two cities it would be a shortlist, cause I'm an owl."