For those just treading the outskirts of growing their own cannabis, buying your first batch of seeds is the initial hurdle taking you from amateur to pro. But why should you buy your seeds from a seed bank?
Well, for the shortest possible answer: SCIENCE! Here's the longer version.
Bank Seeds are Feminized and Autoflowering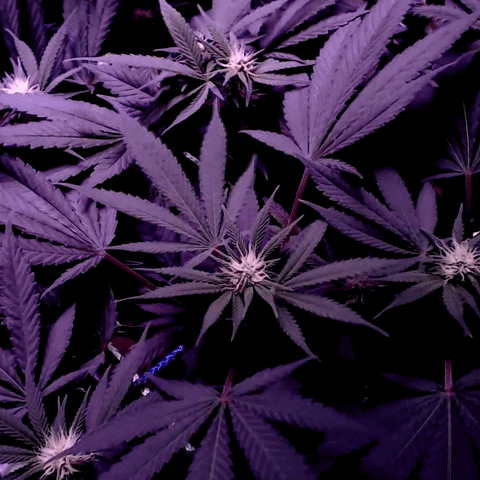 It should be mentioned straight away, that it's near to impossible to create your own feminized or autoflowering seeds.
Let's define the differences between these two seeds. Feminized seeds only produce female plants.
While, with autoflowering seeds, the plant is able to automatically switch from vegetative growth to the flowering stage at a predetermined age.
Both of these aspects make growing the plant easier. And a simpler plant is a cheaper plant to grow and maintain.
And both these varieties are available via any South African seed bank. Like, Dutch Passion, President Seeds, and Simba Seeds.
Now that you know why you should go to the bank for your seeds, here are some of the benefits.
Seed Banks Always Have Seeds!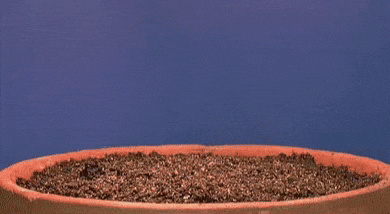 When you're keen to be your own cannabis growing establishment, you will need to make space for additional plants to produce seeds.
Yep, this means your grow area needs to have space for some male plants to pollinate some of your females.
If you're like us, you really just want females on the growing floor. As this allows for more uniform and consistent growing conditions. In turn, we don't need to fiddle with our California LightWork settings.
So, yeah… male plants are all trash in our books.
Rather get your seeds delivered, and feminized.
Speaking about the sexes!
When You Go To The Bank – You Don't Need To Sex Them!
We're well aware how the subheading above can read…
BUT!
When you buy your seeds from a seed bank there is no need to sex your plants. In layman terms, you don't need to pour time and money into watching your plant only to discover it's a man!
Also, if you're late in identifying the plant and this male has decided to bloom amongst your crop, you're going to need to find something to do with all your seeds!
Lastly, with men around, plant training needs to be put off until they've all been removed.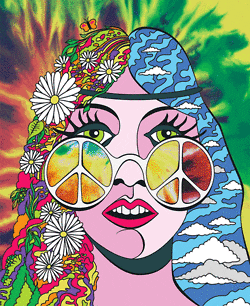 Men-are-the-worst!

Andrew Macfarlane, a man.
Going To A Seed Bank Offers You Choice!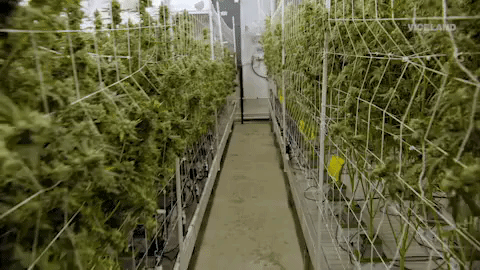 Cannabis enthusiasts have been tweaking their plants for decades.
And in that time they've been able to ensure that when you take delivery of your seeds, they'll turn into exactly what you've been promised.
This is down to understanding the plants' genetics. Understanding marijuana genetics means you can grow a plant with more CBD content, grow a relaxing Indica dominant strain, or an energizing Sativa strain!
To conclude, choosing to buy your seeds from a seed bank makes the entire growing process easier.
Words by: Andrew Macfarlane, writer, gardener, and feminist.
z00tly: "It's the only bank I bank with… then again I can't get a credit card because I'm an owl."