We believe that if Churchill was around today (AKA: the President Seeds' Critical Churchill), we believe some of his famous quotes would be different. Like…
We shall smoke it on the beaches, we'll get it LIT on the landing grounds, we shall hit it in the fields and in the streets, we shall toke it in the hills, but we shall never surrender a gram of this stuff – damn it's good.

Not Winston, but Critical Churchill
In this episode we have Toking Tylor giving us the rundown about why this strain is her favourite.
You can watch her review or read through the transcribed version below.
"Hey guys, Toking Tylor here with your Zootly's Hoot of the Day.

Toking Tylor
Alright, so, today we are going to be reviewing Critical Churchill. It's our feminised strain, and it comes from our Critical Bilbo and Critical Mass.
This strain comes in packs of three seeds.
Another thing I can tell you about this amazing strain is that it is fast flowering, its got some really nice citrus notes to it, and its yield is massive, so it's a cool stain.
This strain is a pleasure to grow and Mr. Churchill will definitely be getting my vote, over-and-over again!
What Churchill is Made Up of!
Alright so, I'm going to be trying this strain soon. It is meant to make me feel nice and euphoric and relaxed. I am really keen to try this strain out because it's an Indica dominant, which is my personal favourite.
It is 25% Sativa, and 75% Indica, and has a flowering period of 8 weeks.
Alright, let's give Mr. Churchill a try! 
Churchill Taste!
So, this is so fragrant, so citrusy, it's my favourite strain.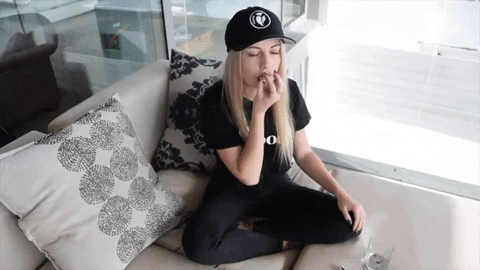 So, for my final thoughts on Critical Churchill, definitely a must. Definitely will be entering my lungs again!
It's definitely made me more relaxed, euphoric, I am ready for the day.
This strain is: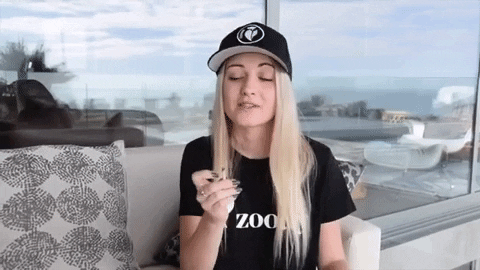 President Seeds, you will be proud.