Can you believe how fast 2021 has flown by? But the good news about this time warp we're living through, is that it's nearly time for the Zootly's Cannabis Cup 2021!
We know, it's all rather exciting! If you can remember what last year's competition brought to the sorting table – there was some serious submissions.
Do I remember? I can still taste it, FEEL it, in my feathers! HOOT-HOOT!

Zootly the owl.
Yes, the winners from last year really produced some of South Africa's best cannabis!
But with a new year comes new developments in the competition. As the powers-that-be heard your feedback and thought,
That's cool. We should do it that way…

Chris Landman, Co-founder and Co-owner of Zootly
And with those fighting words from our leader, we decided to make some changes.
Changes to Zootly's Cannabis Cup in 2021
We know that everyone needs to change with the times.
This year we're bringing the heat with some awesome improvements. The number one change this year is the fact you can enter any GENETIC for submission.
To the horror of the guys over at President Seeds we decided that you should have a choice in what genetics you want to grow. In an odd reaction… the team over at the seed bank decided to let their strain Trump's Cookie Jar make their official comment,
You guys are a bunch of losers! Our strains are simply the most tremendously- tremendous. But if you want to storm the capitol with your own strain, I didn't encourage you to do it. You have your own free will! Be free Zootly growers! Now, where's my 7 iron?

Trump's Cookie Jar, on the 16th hole at Trump International Golf Course
Now that we've dealt with the chaps at President Seeds, what else are the Zootly guys doing?
Well, we'll be adding a new local genetic category where the winning grower and breeder will win a prize as South Africa's Best Genetics.
And if you are wondering when you can start your grow… you can start right now! If you have some seeds laying around from some other cup challenge you took part in – sprout those babies now!
Zootly's team will update you when we'll be opening up registration, but most likely Mid-June 2021. And for those looking to get updates, you can follow our Zootly's Cannabis Cup Instagram account.
Our judges are itching to try your stuff, but we've told them that they can only start judging around 1 November, 2021.
If you want more information you'll need to keep your eyes on our sites, Facebook, Instagram, and YouTube for more information. What else are we doing?
What Else are We Doing?
We're currently finding new judges to collaborate with – AS WELL AS SOME AWESOME SPONSORS. But Chris Landman has a "big prize amount" to share with the masses,
There are over R50 000 worth of prizes this time.

Chris Landman, Co-Owner and Co-Founder of Zootly
You read that correctly! There are R50 000 worth of prizes for a South African cannabis cup! When your mom asks,
Is it really worth it to grow cannabis?

Generic mother
You can finally say,
Yes MOTHER! GOSH! Get out of my room!
Also, taking some notes from last year's Zootly's Cannabis Cup feedback, we know, there's a ton of you who want to be judges. And you know what…
We're opening up, and allowing a select few of you to judge the Zootly's Cannabis Cup winning submissions. If you were wondering, YES, dreams do come true! And now you can smoke them!
Also, the team at Zootly decided that we should open up another category! Yes! MORE THINGS!
Currently the team is investigating opening up a Rosin judging category. More details to follow.
So, it's official. We like to think of ourselves as the Oprah's of the South African cannabis world!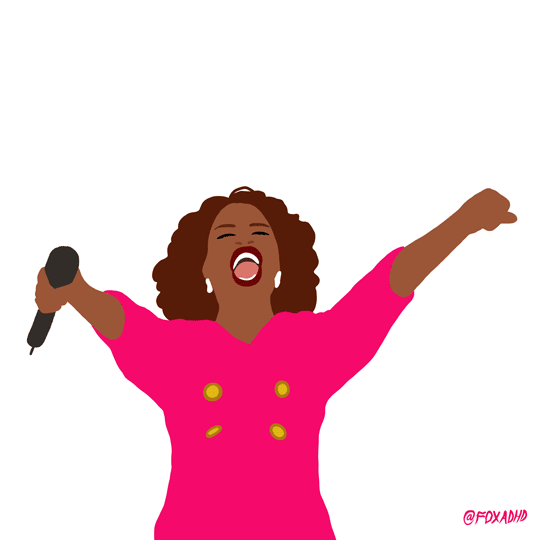 If you need reminding what it takes to win, take a trip back in time and read this old blog about the 2020 Zootly's Cannabis Cup Winners!
z00tly says: "I'm amped to get this lit!"