With the Private Consumption of Cannabis Act getting a proper push, we're in a new type of Cannabis Family Festive season!
Pretty sure you can feel the festive summer sun on your face, the smell of braai in the air, and now you can have a bong and beer in each hand.
Or can you? Or should you?
Let's talk about the dos and don'ts of using cannabis around the family.
Legally accepted is not socially accepted
While many Boomers have had experience with THC and understand it, a large majority are wary of it.
So, your first port of call is to educate. Whether you're discussing the ABCs of the CBDs, how it is grown, or just the business of cannabis, finding a common ground of interest will help speed-up the educational process.
But, you're most likely to find the elders of the family returning back to cannabis after decades of not touching it.
For the best season ahead, ensure you educate, or reeducate the older members of the family.
Take it seriously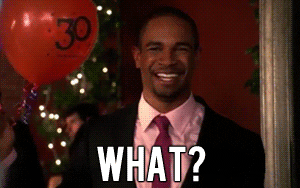 It can be easy to drift into referring to cannabis as dagga, the herb of knowledge, or the Devil's cabbage, but try keep it serious.
Using slang isn't going to sway an argument. Keep it scientific. Also, by using slang terms you paint the entire family cannabis conversation with a negative stigma.
Opinions aren't personal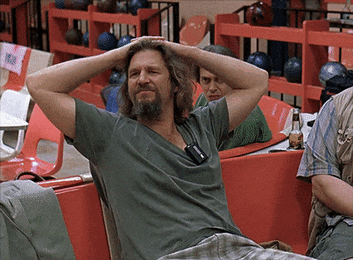 We understand that it can be frustrating to break down personal opinions painted by decades of media hype.
But the majority of "nah-sayers" have formed their opinions from misinformation. After all, we've seen all the government programmes that said cannabis is a gateway drug.
You can always log back onto Zootly and read out some of the amazing facts we've compiled over the years.
What outcome do they want?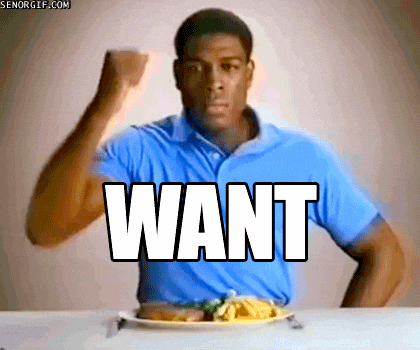 It's a vastly more complex question to answer. After all, you can use cannabis for its physical, spiritual, or mental attributes.
Just be patient and make sure that if anyone in the family wants a little cannabis, they get the exact high they're looking for.
A good method to deploy is to work backwards from their desired effect.
Use a vape or topicals first
The cannabis industry has come a long way from the good old joint days. But for those looking to explore cannabis again, or who want to be reeducated, don't roll them one.
We'd strongly recommend a medical vaporizoring device like the Storz and Bickel VOLCANO Hybrid Vaporizer.
Even a nice tropical, capsules, oral sprays or edibles.
Give them options
Try to introduce the family to the wonderful world of cannabis varieties. Just like a whisky tasting, every bud has its own list of characteristics.
Trusted seed banks like President Seeds will help with the tasting notes.
And family cannabis sessions require little THC
And finally, getting your family too high is not a good idea. You want to ensure that they are in a safe environment and not exposed to a massive dose of THC.
If aunt Karen loses her shit… everyone is going to lose it!
Make sure that your cannabis is a mellow Indica with a even split of CBD and THC.
Now that you know the dos and don'ts of cannabis around the family. Go forth! Educate and enlighten!
Words by: Andrew Macfarlane, gardener, writer, and cannabis motivational speaker.
z00tly says: "I wish I had someone like Andrew to guide my parents through the cannabis world… He deserves all the money…"