If you're not a vaporizering fan this name might not mean much, but Storz and Bickel is THE VAPE BRAND!
True pioneers in the industry, back in 1996 while Alanis Morissette was misusing the term "Ironic" in her song, a German was tinkering in his basement.
Markus Storz, the founder and inventor of the VOLCANO Classic, read an article saying that herbs could be enjoyed without burning them. It also suggested in this said piece that herbs (still dagga) could be inhaled in a more gentle way, or by vaporization.
Taken with the idea, as he was a non-smoker looking to get high, Storz went to the hardware store and bought himself a heatgun and glass pipe!
After trying to use the two together, the German did a very well German thing – he made his own device!
The First VOLCANO!
As stated, in 1996 the Storz made the original VOLCANO!
Can we get a "collective-mudder-trucking-woof?!"

Andrew Macfarlane, writer, and lover of German engineering.
Using the heat gun he'd already purchased, the German inventor build the case. While most would have been happy with that, Storz disagreed.
The heat gun emitted carbon particles into the air. This wasn't any good, so Storz decided to create his own clean method of vaporization.
Building something new!
In 1998 the Storz create a second version of the VOLCANO. But this time it had more complicated parts.
This device has a heating element, air pump and bimetallic regulator. Yep, pretty complex stuff. The idea was these vaporizers would be made for medical purposes.
The next step took another two years to take.
VOLCANOS!
The beginning of the millennium. Y2K was causing havoc, the world was expecting planes to fall from the sky! But they didn't, thank goodness.
Anyway! In a basement somewhere in Germany Storz assembled his first 100 VOLCANOs by hand. They were sold as VAPOTEC Inhalatorens – but we can assume that no one was a fan of the name
The tech in the device was still being improved and developed. This being said, it's what you basically get in the VOLCANO Classic today!
But where does the name Bickel come from? Who is this oke? How did he slide into the name?
Well, let's answer that question!
How Storz and Bickel settled on the name!
Well, Storz's friend Jügen Bickel returned from a sewage technology project in Peru in 2002.
*Writer's Note: I'm not making this up… It's on their website! Sure it's too much information. BUT I LOVE THAT FACT!
The Storz needed some help and support and the Bickel helped out. After a few months, they locked eyes and whispered into each other's ears,
Let's join forces, start STORZ and BICKEL GmbH & Co. KG. Maybe setup a headquarters in a town where no English person can pronounce its name…

What our writer Andrew assumes happened…
And just like that they setup a headquarters in Ehrenbergstraße in Tuttlingen.
Once finding their first headquarters the Germans needed to go to Merica! Because that's where people buy things!
American Storz and Bickel!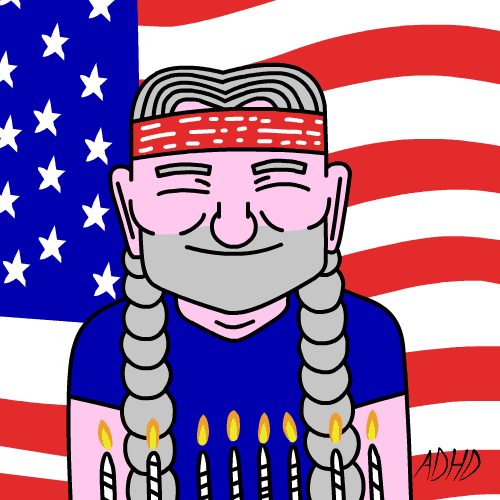 Taking their device to America the Germans were able to open an office in California.
This was back in 2005, so you can assume things really took off! Because them Californians love their cannabis!
And since then the company has gone onto great things! Sure, let's talk about them…
Storz and Bickel of Today!
So, the Germans had to move premises twice to accommodate their production needs. They now work out what can only be descibed as art-deco bar.
LOVELY!
Also, they also become the first company in the world to be certified for herbal vaporizers for medical uses.
And that old VOLCANO Classic got an update, which you can buy on our website! It's called the VOLCANO Hybrid.
But what really kicked off their success was the introduction of the MIGHTY and CRAFTY+! Which doubled their sales.
And because there's such a long story about this brand they released a GOLD PLATED VOLCANO! If you ask Chris very nicely, he'll source you one… that's if there are any left!
And that's it for now. All that's left is for you to buy one for yourself! Go on – TREAT YOURSELF TO THE BEST!
Words by: Andrew Macfarlane, writer, gardener, and fan of German engineering.
z00tly says: "If Chris loved me he'd gift me that Golden VOLCANO! Would look amazing on my table in the tree."